.
Howdy.
If you have been reading my blog the last week or so you know that it has been pretty heavy.
So I thought I would lighten things up a bit… and the nice thing about the topic is that I will still be able to make a meaningful point.
As you can tell from the title I want to spend some time talking about the importance of both remembering and forgetting.
I have found that life works a lot better if people can remember the things they should and forget the things they need to let go of.
.
I've a grand memory for forgetting.
-  Robert Louis Stevenson
.
.
We all have memories seared into our mind because of the significance or moment.  But these are the exceptions.
Unless a specific event is burned into our psyche, most memories in life just fade away.  The details begin to evaporate.
I ran across this animated poem by Billy Collins called Forgetfulness that talks about this reality.
.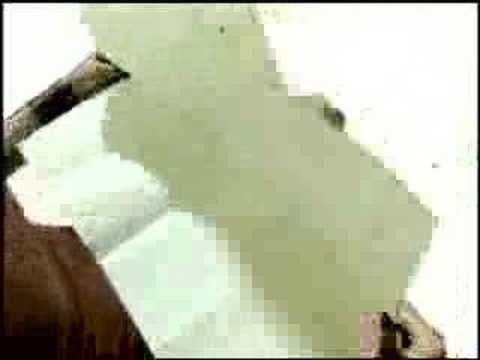 .
The fact is, we just loose stuff over time, details are lost.
Memories of the past are displaced by the moments of the present.  This is normal… frustrating at times but normal.
.
.
I should remember more, and I have a pretty good memory.
-  Cesar Romero
.
.
Since the details of life being forced off the edges of our mental plate is normal, we tend to do what everyone does with a negative inevitable… we make jokes about it.
Finding humor in the negative things of life is very good indeed.  In fact I see is as a sign of a healthy person.
Take a look at this very fun video by singer, songwriter Tom Rush.  Enjoy.
.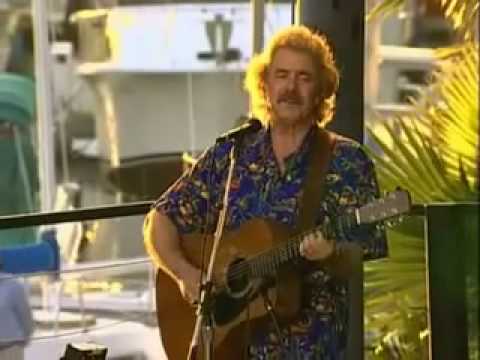 .
Yep, I enjoyed it too.
But like most things there is another side to the coin.
The trouble is, most of us tend to forget the things we should remember and remember the things we should forget.
Yes, the details tend to evaporate.  But the memories seared into our mind remain.
In the next blog I will drill a little deeper.
We have all heard of selective memory… but there is also a selective forgetting.
See you on Thursday.