.
Hi all.  I'm vibrating at a pretty high speed today.  I know that you are thrilled for me.
If you have no idea what I mean by vibrating you will need to check out the last blog entry.  Just so you know, vibrating at a high speed is a good thing.
Also, please be assured that there will be no vibrator jokes today.  I am sure you can see a person can easily go in a lot of different directions (no pun intended) with that topic.
Now that I have escaped the Monday funk, life is all blue skies and happy dust.  I can't help but smile and bob my head back and forth in happiness as I vibrate in my chair.
OK, enough with the happy dust and vibration.
In the last blog I passed along some helpful hints on how to get out of a funk that I found on the web.  Frankly, they were pretty pitiful.
Those ideas may work for some folks but for me they just depressed me more.  They were too gooey or something.
So I thought I would share my own tips on how to get out of a funk.  I will call them my Funk Busters.
FUNK BUSTERS
Buy a Vibrator – sorry… I couldn't help myself.  It was too good of an opportunity to throw in at least one vibrator joke.  But then again, it could be a Funk Buster for you.
The Andy Griffith Show – I am actually somewhat serious about this one.  You can't help but feel better when you watch something upbeat, funny, and especially wholesome.
Actually the point isn't The Andy Griffith Show specifically, but something that lifts you up, takes you to a better time, and appeals to the better part of us.
For your entertainment pleasure I found a rare video of someone singing the words to theme song with some scenes from the show.
.
.
Find a puppy to pet – How can anyone stay in a funk if they pet a puppy?  I found a couple of cute videos.  The first is about someone putting puppies to sleep and the other is waking a puppy up.
.
.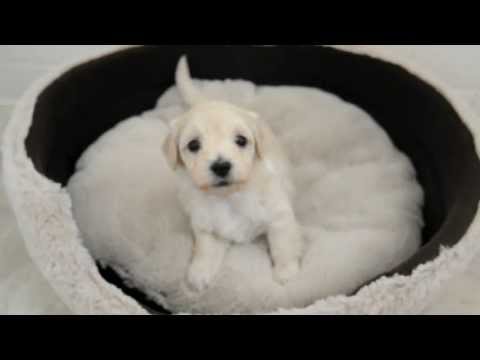 .
Feel better?  I do anyway.
A Baby's Laugh – Yep, my reputation is officially ruined.  But the joy of a baby's laugh is infectious.  And frankly, this is the kind of infection we all need.
.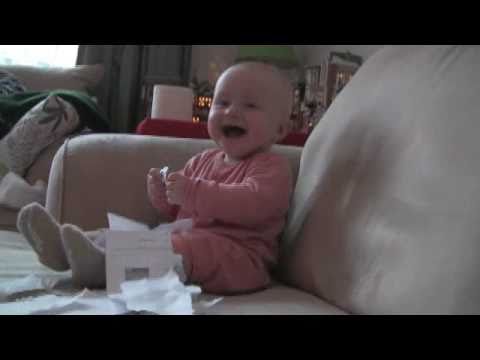 .
I do have one more Funk Buster.  There is no video for this one but it is the most important one.
Do Something – Seriously.   I am no different than anyone else when I am in a funk.  It feels like I am swimming in molasses.  Everything is difficult… even the simple things.
The trap of a funk is that it causes us to focus on ourselves.
The videos I showed are a small start because they make you feel better.  This is when you need to make the decision to do something.  Take the joy of the moment and translate it into action.
It doesn't have to be something big.  It can be anything that causes you to move and change focus.
So… after watching these great videos and reading this blog, turn off your computer and take a quick walk, go get a coffee, do something.
See you Monday.
Ciao.