.
Hi again.
The other day I was talking to a person that thought they were made to do something special.  They are here for more than to just live.
I don't think that is out of the ordinary.  Most people believe they are here for a purpose.
The problem is, most of the people who feel this way spend their life looking for something extraordinary to do or accomplish.
They are searching for the "Big Splash" moment where they realize their existence.
I fully believe that we all are made to be exceptional.  But few will have a big splash opportunity.
Our opportunity to be extraordinary… is in the ordinary.
This is not a cute play on words.  I am very, very serious.  Too many have believed the lie that one's impact on the world comes in headline form.  Not at all.
It's ordinary people being faithful in the seemingly ordinary that makes an extraordinary impact on our world.
All around us are wonderful examples of the quiet unsung heroes that are changing their small part of the world… making it better than the way they found it.
These are quiet strong people who are giving, loving, serving, healing, teaching or nurturing without the fanfare of society.  Yet they are the foundation of our society.
A couple of years ago I shared a video about such a person.  Her name was Susan Izatt.
A few years ago a reporter by the name of Steve Hartman did a series on CBS news called Everyone Has A Story.  I loved it.  He would take a dart and throw it at a map, go to that town, pull a random name out of the phone book and interview them.
Susan refers to herself as boring and has nothing to offer.  Take a look at an extraordinary ordinary hero.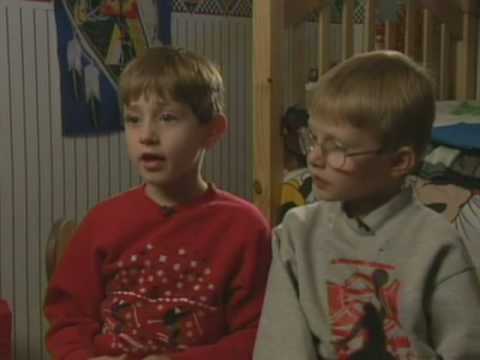 .
Do something heroic… simply heroic.
See you Monday.
Tags: extraordinary, gift, hero, journey, life