.
Believe it or not… I am still alive.
Yes, your calculations are correct.  It has been nine days since my last blog entry… nine days.
I have no real excuse, but things have been pretty weird.
The unfortunate reality is that this entry also is being typed in a hospital room.  It has not been a good nine days.
Thankfully it looks like my family member is not in a life threatening place… but there were some touchy moments.
So there is a lot to be thankful for on this day before Thanksgiving.
But don't get yourself all worked expecting a syrupy sweet, heart tugging, tear jerking, schmaltzy Thanksgiving Day list of all the things to be thankful for.
Yes, there is plenty to be thankful for.  Blessings galore.
You ought to know by now that I am not going to be that predictable.
I love Thanksgiving but I think I love unpredictability more… with a splash of irreverence thrown in.
So I went on a search to find a couple of funny, slightly irreverent, somewhat questionable and not very politically correct videos.
Enjoy.
.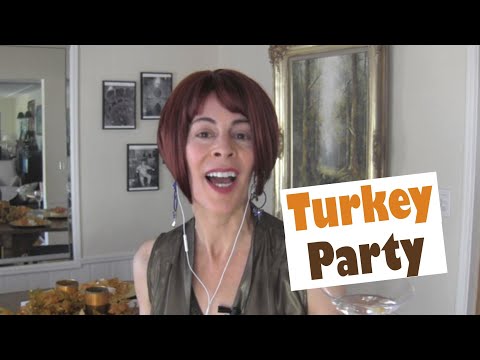 .
OK, granted the last video was not the best video in the world but I needed something to break the monotony of sitting in the hospital room.
The next one has some big stars in it and is pretty funny.
.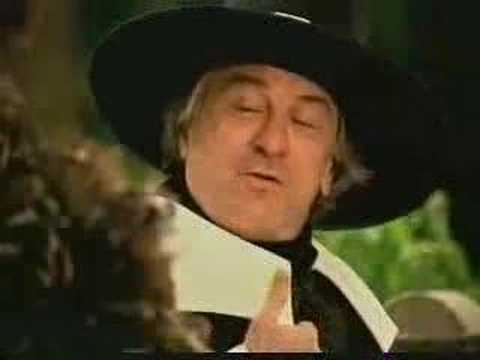 .
Regardless of where you are… make time to be thankful.
Yep, I'm still sitting here in a hospital room and I am very thankful… bored (as you can see from the videos) but thankful.
Gobble, gobble… have a wonderful Thanksgiving.
Tags: gift, journey, joy, life, thansgiving