.
Howdy, me again.
And yes, I have one more blog entry on the topic of creativity.
I realize that a third entry on the topic of creativity is not that creative but I've a couple of more thoughts to throw into the mental mix.
In the last entry I talked about the amazing freedom and joy a child experiences when they create things.  I still feel joy when I create but the innocent unbridled freedom to create has been sadly dulled.
Maybe it's not that way for you but for me reliving my childhood experience was both refreshing…  and sobering.
I saw a video one time where an educator talked about how and why children begin to loose their creative edge and energy.
The educator is Sir Ken Robinson.  Obviously he is British and has faired pretty well in the "Sir" category.
He is remarkably insightful and amazingly entertaining for an educator and a Brit.
Take a look at the TED Talk video.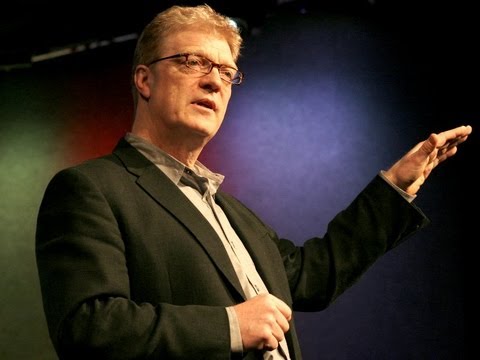 Pretty good, huh?
But having dulled creativity does not mean all is lost.  I do believe we can breathe life into dormant creativity.
It does not happen by accident.  We must be intentional and risk taking.
.
Clean out a corner of your mind and creativity will instantly fill it.
- Dee Hock
.
As we rekindle the creative fire I believe that one experiences greater intimacy with their Creator.
Why, because we bear the marks of our Creator.
Think about it.  Humans are the only animal species that can create something out of nothing.
We can imagine, design, plan and execute.
Imagination… creating something out of nothing.
.
Creativity requires the courage to let go of certainties.
- Erich Fromm
.
To be perfectly honest with you, any attempt to type any more on this topic would be trying to create something out of nothing.
I could give it a go but I don't want to waste your time or mine.
Have a good day.
Ciao.
Tags: choice, creativity, freedom, gift