Hi, good to see you.
I'm especially glad to see you because the trail seems a bit lonelier and quieter today.   A person that has pioneered ahead on this path is no longer with us.
I didn't know the man but I know him… if that makes any sense.
He was a simple farm boy from Indiana who became a great coach.  But his exceptionally successful coaching career was the least of accomplishments.
John Wooden was a giant… a man profound in his simplicity.  It is interesting how the quiet simple things have the most powerful impact.
I was planning to share several of his quotes but I ran across this video that illustrates his simple humble greatness.  It is a little lengthy but well worth the time.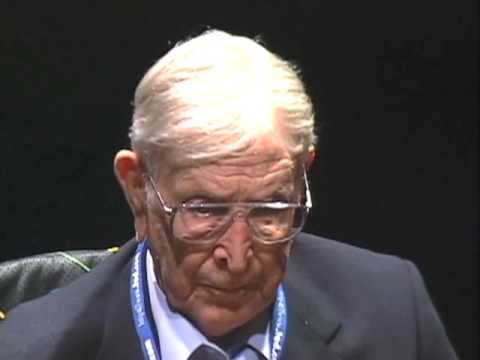 c
I heard a quote one time that really applies to this particular situation.
"The test of one's nature is the atmosphere it produces."
This begs the question, What atmosphere do I create?  John Wooden inspires me to be a better man.  That statement alone tells me a lot.
Yes, the trail is lonelier today.  But John Wooden has left us lots of markers to follow as we advance.
See you Monday.