Hello there, welcome to the trail.  It is always good having people stroll along with me… I'm glad you decided to hang out with me for a little while.  I like to hang out with people but I don't feel like I'm very good at it.
Frankly I think that my writing is bit more entertaining and stimulating than meeting me face-to-face.  I have some friends that might disagree, but I feel I am boring.  Yep… boring.  I know, some of you on the other hand are not surprised by my statement at all.  
The frustrating thing is that if I feel I am boring then I naturally hold back in social situations and don't allow my personality to freely come out.
Honesty Alert:  Ugh, I dislike having to provide full disclosure.  But if I plan on getting the most out of this journey outside the confines of my comfortable walled garden then I must be honest.
OK, if I am really honest, I think I am boring because I get bored so easily in social situations.  So if I'm bored then they must be bored.  The silly reality is that boring begats boring. 
I just made a big mistake.  I Googled quotes on boredom.  Big mistake.  I find that honesty hurts at times. 
"Boredom is a sign of satisfied ignorance, blunted apprehension, crass sympathies, dull understanding, feeble powers of attention, and irreclaimable weakness of character."

- James Birdie
OUCH!  What does that Birdie fellow know any way?  With a name like that I would make up silly stuff too.
"Boredom, after all, is a form of criticism."

                                    – William Phillips
Ouch again.  This is getting embarrassing.
"A child of my own! Oh, no, no, no! Let my flesh perish with me, and let me not transmit to anyone the boredom and ignominiousness of life."

                                    – Gustave Flaubert (1821 – 1880)
Ok, ok, I may be a bit slow on the uptake but I get the picture.  This is something that I have been working on and it looks like I need to focus on it a bit more.  I hate to admit it but it is insulting not go give the best of yourself to someone.  If you give your best then it tends to be reflective.
Wow, another ouch, this time I'm injured by my own hand.  My last statement says that I am receiving what I am giving.  I have always prided myself on caring for people, being nice and showing respect. 
I really need to take to heart something I deeply believe.  Everyone has a story.  A few years ago a reporter by the name of Steve Hartman did a series on CBS news called Everyone Has A Story.  I loved it.  He would take a dart and throw it at a map, go to that town, pull a random name out of the phone book and interview them. 
I found this video of one of his reports.  It is well worth the four minute investment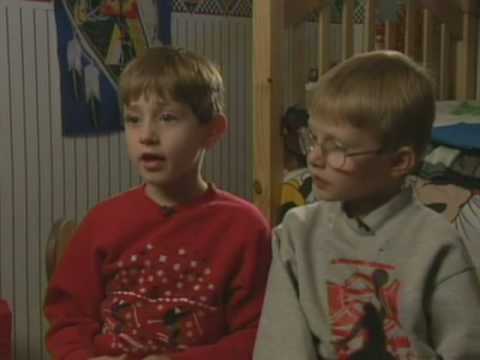 Well, the path is clear.  I must really believe that everyone has a story and work hard at engaging with people.  I mean really working at it.  I know that I need to focus.  Focus on them.  They are worth it.
"Work saves us from three great evils: boredom, vice and need."

                                    – Voltaire (1694-1759)
Gotta go.  I'm going to work.
See you Thursday.