Hello again.
Just so you know, this blog is not being written from the waiting area of the Cleveland Clinic… all's good.  (Read the last blog and you will know what I am talking about.)
Now that life stuff is tucked back into the "somewhat normal" category I can focus on the topic at hand, Christmas.
Wow, the day before Christmas Eve.  Tomorrow is a big day.   Lot's of kids, myself included, are excited about Santa coming.
You can't beat family, food, presents, and celebration… good stuff.  And to top it off, to those of us who are Christians, is experiencing the joy of the Spiritual significance this time of the year brings.
God Alert: Hello non-Christian friends.  I am going to share a couple of creative things that talk about why this day is particularly special to me… yes you guessed it… Jesus stuff.

Now don't go grabbing your mouse to click to another screen.  I encourage you to hang out and enjoy the video and story telling.   They are worth the time from just a creative standpoint.

As always I am not asking you to believe as I, nor am I judging.  I just think it is so cool that you are willing to hang out with me even though we believe differently.  It says a lot about you.

.
As I think about Christmas and what it means to me I am began looking for interesting quirky things to share.  I'm odd in that way… maybe because I tend to be a bit quirky.
Side Note: Quirky is just a nicer and more trendy way of saying eccentric.
I am excited… I found two really cool versions of the Christmas story.  Both are very creative but remarkably different.  One is very contemporary and the other very ancient.
The first approaches the events of Christ's birth as if it occurred today and Mary and Joseph were using the computer and social media to communicate.  A friend sent me this video.  Enjoy!
Story One: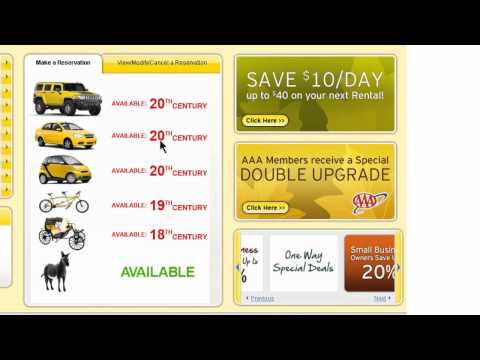 .
Clever and creative huh?
The second video approaches this ancient tale from the most historical form of communication… story telling.  This is a video narrative by one of the best story tellers of the past century, Paul Harvey.  He is now deceased but his stories live on.
Reminder to the younger crowd: Give story telling a chance.  It is not as visually stimulating but I think you will find the creativity of a good story teller more than makes up for any lack of flash and hype.

.
Story Two: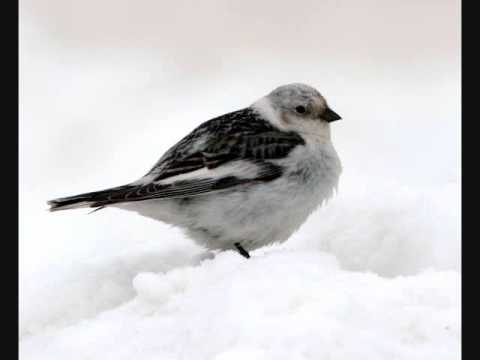 .
What's interesting to me is that although the applications are very different the ancient message remains clear.  God comes down to us, on our level, how amazing is that?
So in all the wrap, ribbon, food, wine, whines, cries, and laughter… allow the Joy of the reality of God with us engulf you.
See you Monday, if I can dig my way through the trash to find the computer.