.
Hi… welcome.
As you can see it's Easter weekend with all the eggs, flowers and… bunnies?  Humm, I think the bunny looks a bit suspicious.
The day I am writing this blog entry is Good Friday.  It's a special weekend.
This weekend is more than eggs and bunnies.
Those who are regular readers know that I stay away from God stuff.   Well, at least talking directly about God stuff.
Most everything I write has an element of Spiritual truth but I avoid being "in your face" or churchy.
I ask that you stick with me today even though I plan on talking about some God stuff.
But talking about God does not mean I will be preachy.  I never will.
Do I believe that God is more than an invisible force in the universe?  Of course.
Do I think a relationship with God is important?  Absolutely.
And since I have encountered a God in a personal way, do I want people to know Him too?  Yes.
But in all honesty it is not my responsibility to get you to believe the way I believe.  I can't.  If I share something that helps a person in their God search, super.   But I still can't make a person believe the way I do.
It has always been my belief that if a person is open, God would reveal himself in his own way in his own time.
I ran across a video that describes the last sentence perfectly.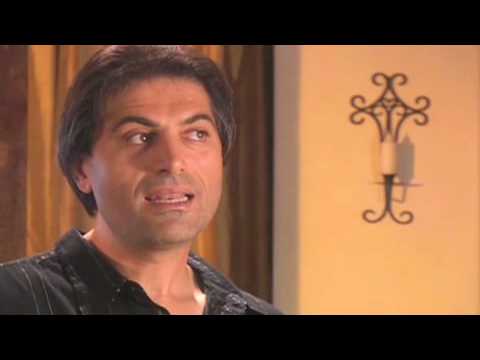 Pretty cool huh?
I'm sure some people watching the video were okay until Jesus was mentioned.  For whatever reason most individuals don't seem to mind "God" talk, but throw Jesus into the discussion and people seem to get weirded out and start to bristle.
I think broad God talk is safe.  People feel like they have enough room to maneuver with their own personal beliefs.
But when Jesus is brought into the mix it forces a narrower discussion.
Like most things in life, the things that are the best, most valuable, and potent are the things that require some effort and investment.
Most people like a God relationship but enjoy it more from a comfortable distance.
The reality is, a God who desires intimacy with His creation does not want distance.
Think about it.  Does a parent want a distant relationship with their child?  Absolutely not!
Regardless of where you are in your faith… this weekend is the time to step beyond where you are and explore two simple words.
Consider Jesus.
Yep, just open up and consider the reality and implications of an encounter with Christ.
Even though I talked about "Jesus stuff" today, I hope you will come back to visit.
See you next week.